U.S. Military to Accept Transgender Recruits on Monday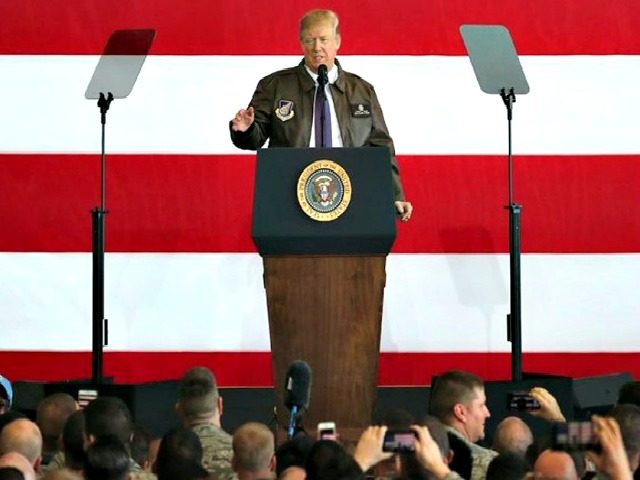 Transgender people will be allowed for the first time to enlist for the military starting Monday January 1st, as ordered by the federal courts. The Pentagon made the statement after President Trump's administration decided not to appeal rulings that blocked his transgender ban. Two federal appeals courts, one in Washington, and one in Virginia, rejected the administration's request to put on hold orders by lower court judges requiring the military to start accepting transgender recruits on January 1. A Justice Department official stated the administration will not challenge this rulings. The Department of Defense has announced it will be releasing an independent study of these issues in the coming weeks. Therefore the administration has decided not to litigate this appeal until the independent study is released.
President Trump is making a wrong decision not to appeal this court ruling. People that have a "gender identity" problem have not only a spiritual problem, but a mental problem. We should treat those people like we would those who have other mental disorders such as schizophrenia, bipolar and other ones. That's not natural for people to have those kinds of problems. The problem is we have a society that's trying to destroy what the real meaning of manhood and womanhood is. There's an attack on the home today like never before. Boys and girls are growing up in this society confused about who they are and what their purpose is. It will cause more harm than good allowing transgenders to enlist in the military. It will weaken the military. Click on the above link to read the rest of the story.