Tom Fitton: Robert Mueller Investigation Now 'Irredeemably compromised"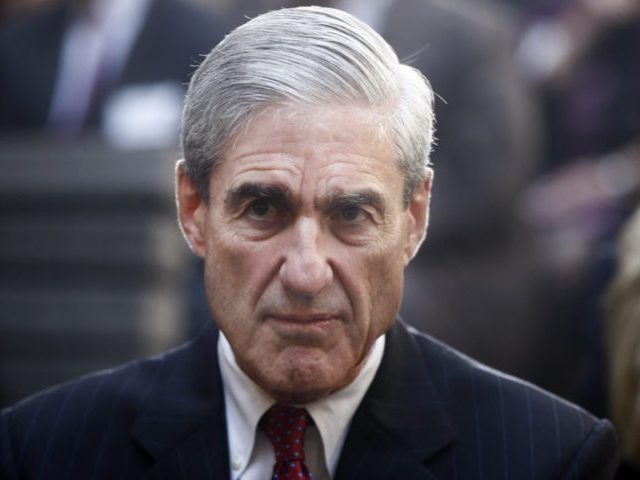 Robert Mueller, Former FBI Director (2001-13)
Tom Fitton, President of Judicial Watch, joined Breitbart News Daily Serious XM host Raheem Kassan to discuss the ongoing investigation into the election probe of 2016 being led by Special Counselor Robert Mueller. Fitton was commenting about all the anti-Trump activists that are at the heart of the special council such as "Andrew Weisman" who is considered a key prosecutor on Mueller's team. Weisman is also the Department of Justice official who praised acting Attorney General Sally Yates for not defending President Trump's travel ban. Yates also attended Hillary Clinton's election night celebration which thankfully didn't take place. Rep. Jim Jordan (R-OH) who met with Fitton earlier this year has alleged that the FBI was working against Trump's election, and stated that Jordan believed that there was an orchestrated effort against Trump.
This whole Robert Mueller investigation is nothing but a farce. This whole thing was designed to stop Trump from implementing the agenda that he campaigned on. All this Trump collusion ordeal with Russia is unfounded. Those that are on Mueller's special counsel are very pro-Hillary and very anti-Trump. How can you expect a fair and unbiased investigation when everything's stacked against you? You can't. Trump isn't perfect, but there's no evidence of Russian collusion. These hacks are looking for something to stop Trump from moving forward. It's very corrupt and crooked. Click on the above link to read the full story.