NYPD Identifies 27-Year Old Akayed as ULlah as NYC Bomber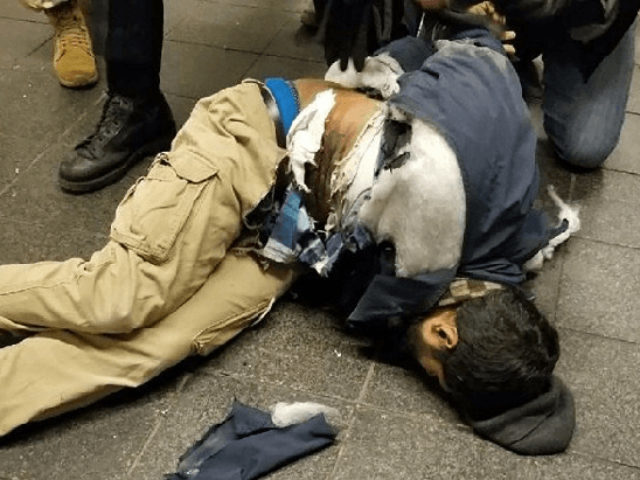 Law enforcement sources have identified the man who attempted the bombing at the Port Authority Bus Terminal subway station on Monday morning as 27-year old Akayed Ullah. "Ullah was from Bangladesh and was living in Brooklyn. He was injured when the device apparently went off prematurely and was rushed to Bellevue Hospital with non life-threatening injuries. He suffered burns to his hands and other lacerations," reported CBS News in New York. According to Police Commissioner James O'Neill, Ullah had two explosive devices, one of which was "affixed to his body with velcro and zip ties."
The New York Times
quoted a "senior city official" who said police had to Strip Ullah naked to remove the device affixed to his body. CBS described one of these devices as "crudely made" with "wires protruding from it. Investigators briefly spoke to the alleged bomber who told them he made the explosive device at the electrical company where he works. The
New York Post
wrote of a "5-inch metal pipe bomb and battery pack strapped to his midsection." According to all indications, Ullah was planning a mass-casualty attack, hoping to detonate his bombs in a crowded area. One anti-terrorism official stated he could've killed a lot of people if hsi bomb hadn't detonated prematurely. Several sources have described Ullah as "ISIS-inspired, or acting in the name of the Islamic State. Click on the above link to read the full story.